My favorite stamp set Always Grateful (C1559 $13.95) works for so many different times of the year. We made this at the last Christmas card workshop & the ladies loved it!!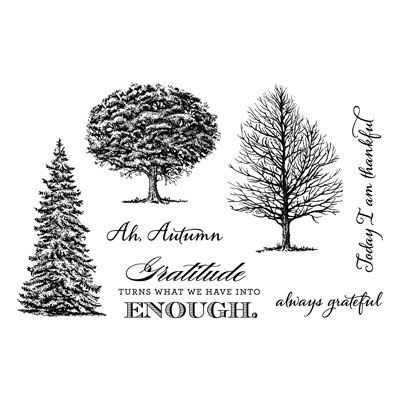 Starting with a 5 1/2" x 4 1/4" NE Ivy card base then layering on a Colonial White 5 1/4" x 4" cs. On the Col White piece about 1" from bottom dry emboss 2 lines, leave about 1 1/2" space then dry emboss 2 more lines. Mask the dry embossed lines and then sponge with NE Ivy ink in circular motions the open space between the embossed lines. Once you like how much coverage you have remove the mask.
Stamp with Cocoa ink the tree and sentiment.
Mount the Col White layering piece to card base.
Enjoy your day
Lisa