So I saw this card on
Wizard's Hangout
and just had to stamp lift it. But maybe I should say I paper lifted it because it's more about the paper than anything else.
The Paper Fundamentals are
20 double-sided 12" × 12" sheets (2 each of 10 designs); same design on both sides, one side with glossy pattern. There are 4 color palettes to choice from. A packet is $19.95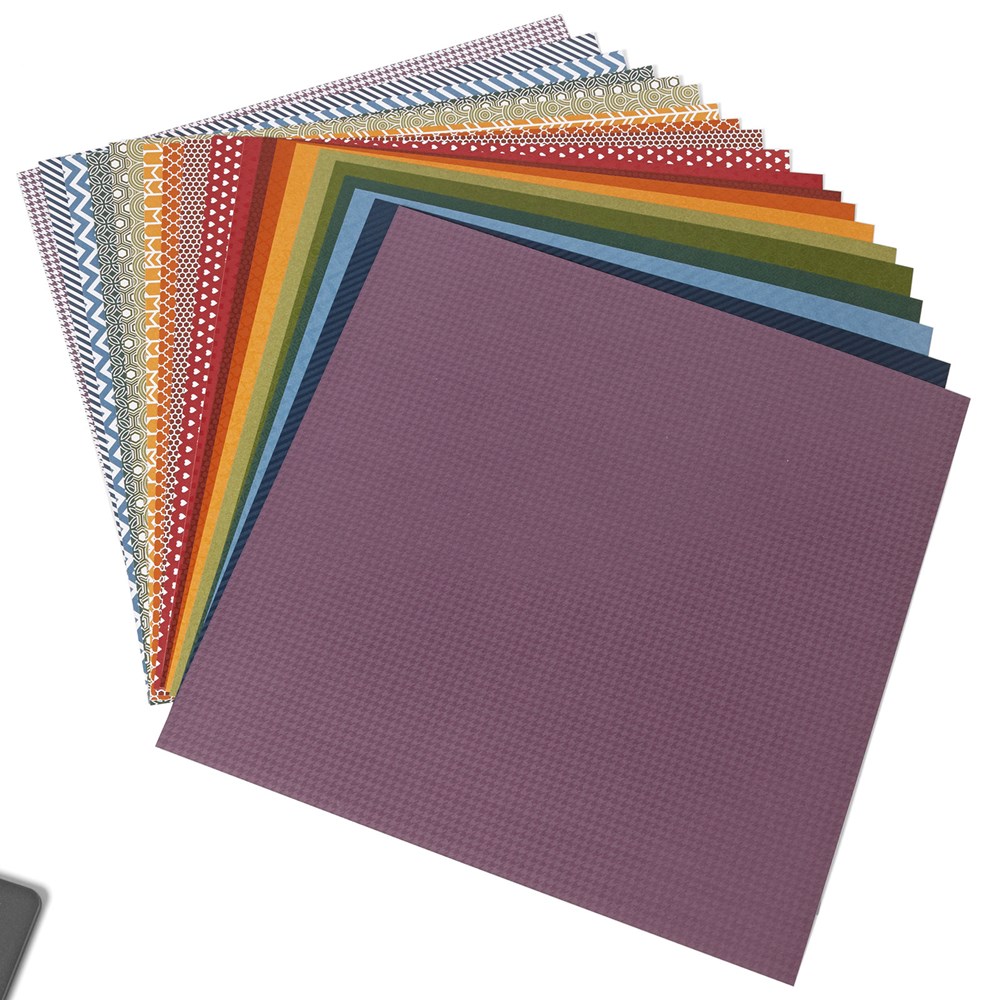 Enjoy your Day!
Lisa