Can you say Stinkin' cute?
This card was one I found at
http://blog.closetomyheart.com
This is the blog that Close To My Heart has and it is full of fun ideas, tips and treasurers.
We made this card using the Love Ya Silly stamp set (B1470 $9.95)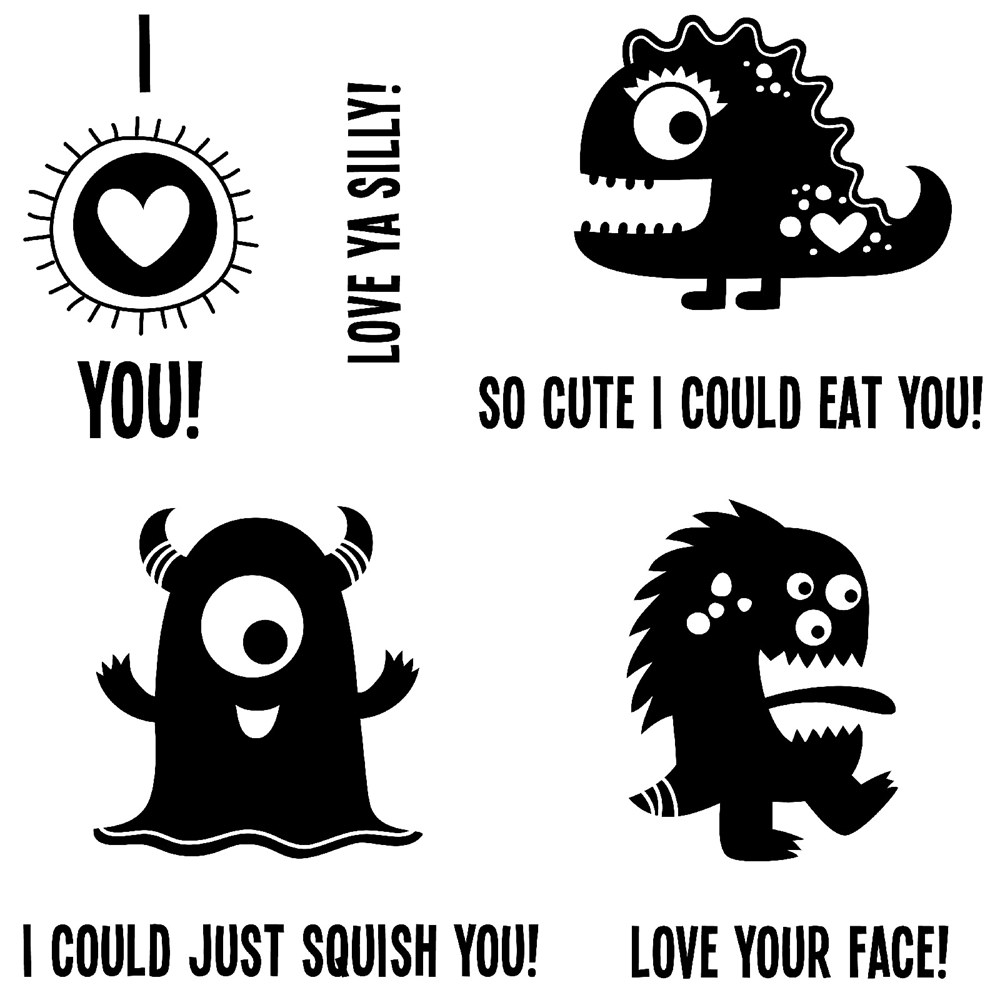 This set of 8 stamps can be used for guys & gals and don't we just love that!!
The image behind the monster is a unique set called Brushstrokes (C1608 $13.95)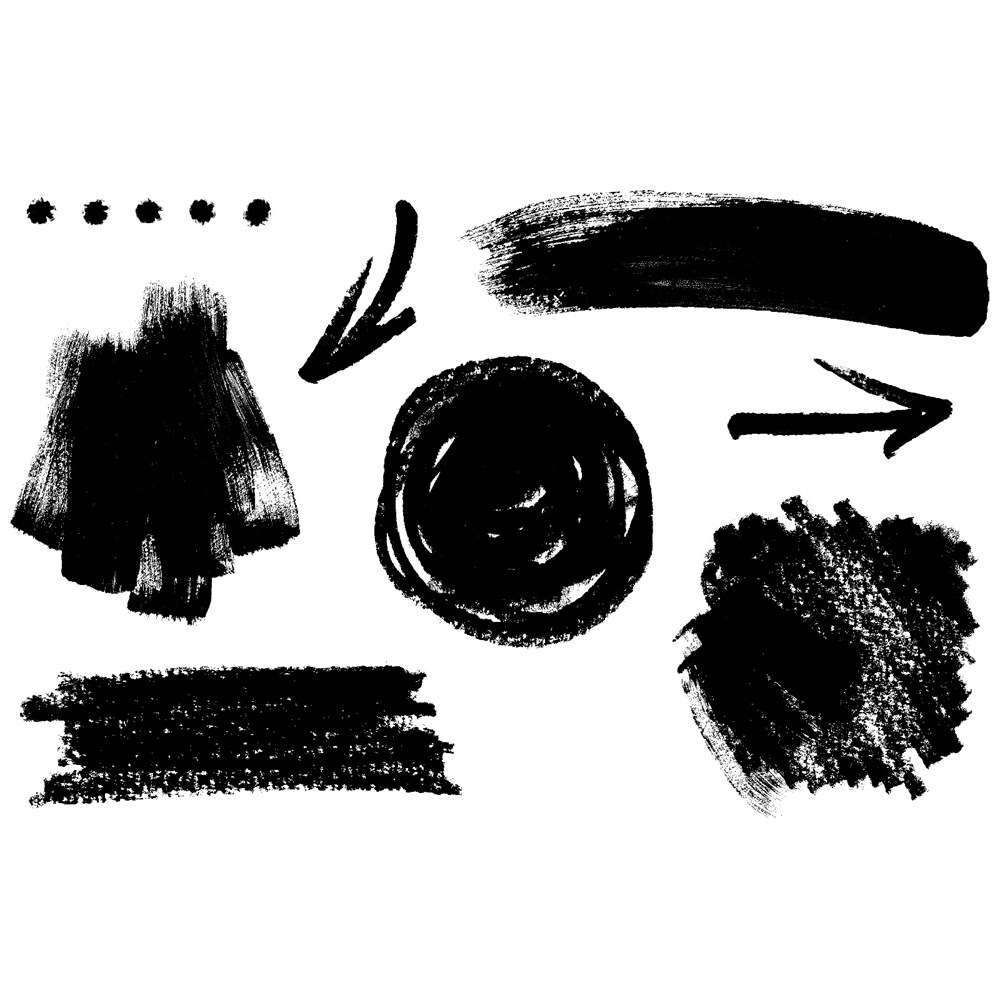 Can't you just imagine all the fun things you can do with this set?? Me too & I'll share them with you in the future.
Enjoy your Day!
Lisa