Made by Nancy Reid
Happy New Year!! I know, I know it's almost February. Life happens and sometimes it happens all over your face!
I love this card. Using the new Heartstrings paper packet featured in the Seasonal Expressions (available through March 2015) this card also uses the new Stuck On You Puffies, Extra Thick Pixie Twine, and new Heart Embossing Folder.
It's amazing what you can do with an A size Stamp set like Doodled Designs (A1170) and for only $6.95. These 5 stamps are small but pack a whollop.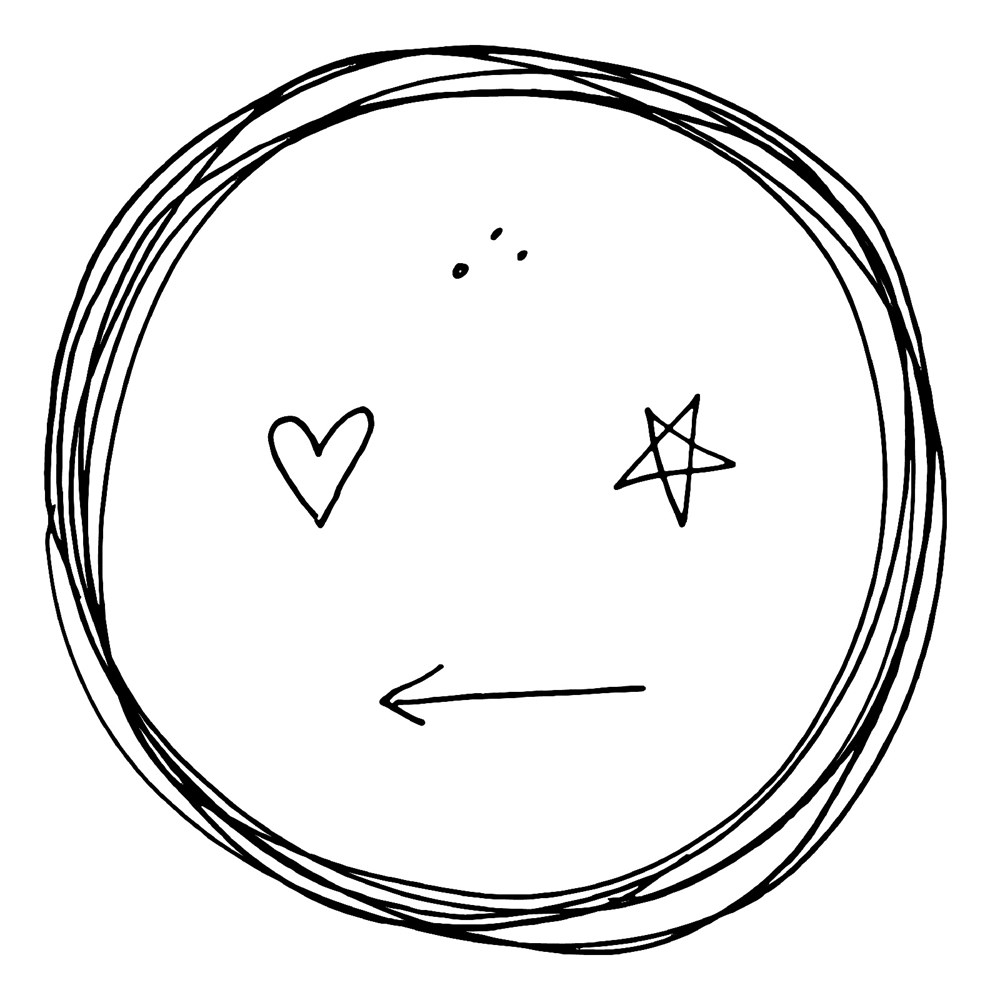 Enjoy Your Day!
Lisa