Made by Mary Thomas
How pretty is this?!! Made by my friend Mary Thomas the background is made by reinker (Z2291 Pacifica) and marbles. Using a box or something similar add a few drops of reinker, then add the marbles & swirl around to coat the marbles with reinker, add your Daisy White cardstock and roll the marbles around in the box. You get a fun background with just a twist of the hand.
The glitter paper (Z1922 $5.95) makes it sparkle and adds just the right touch of bling
Using the Confetti Wishes Assortment (Z2044 $4.95) the little square finishes it all off.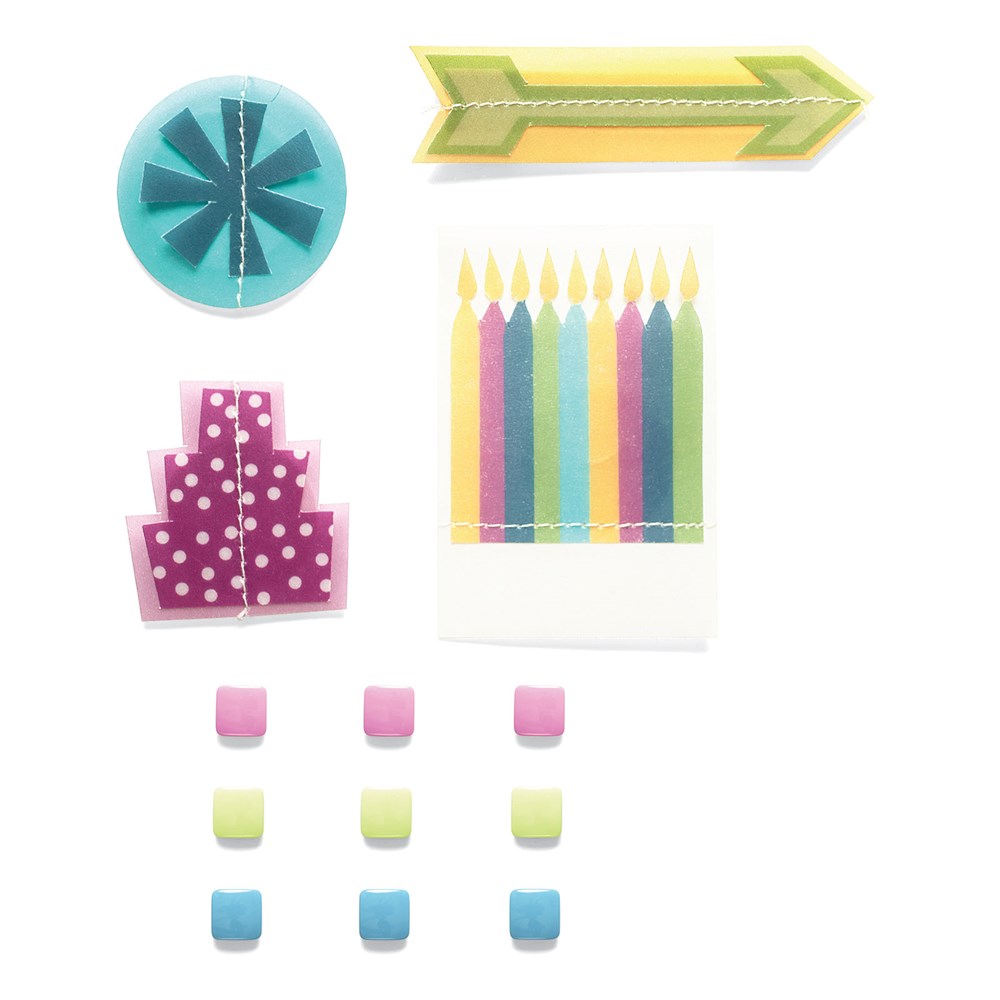 Enjoy your day!
Lisa